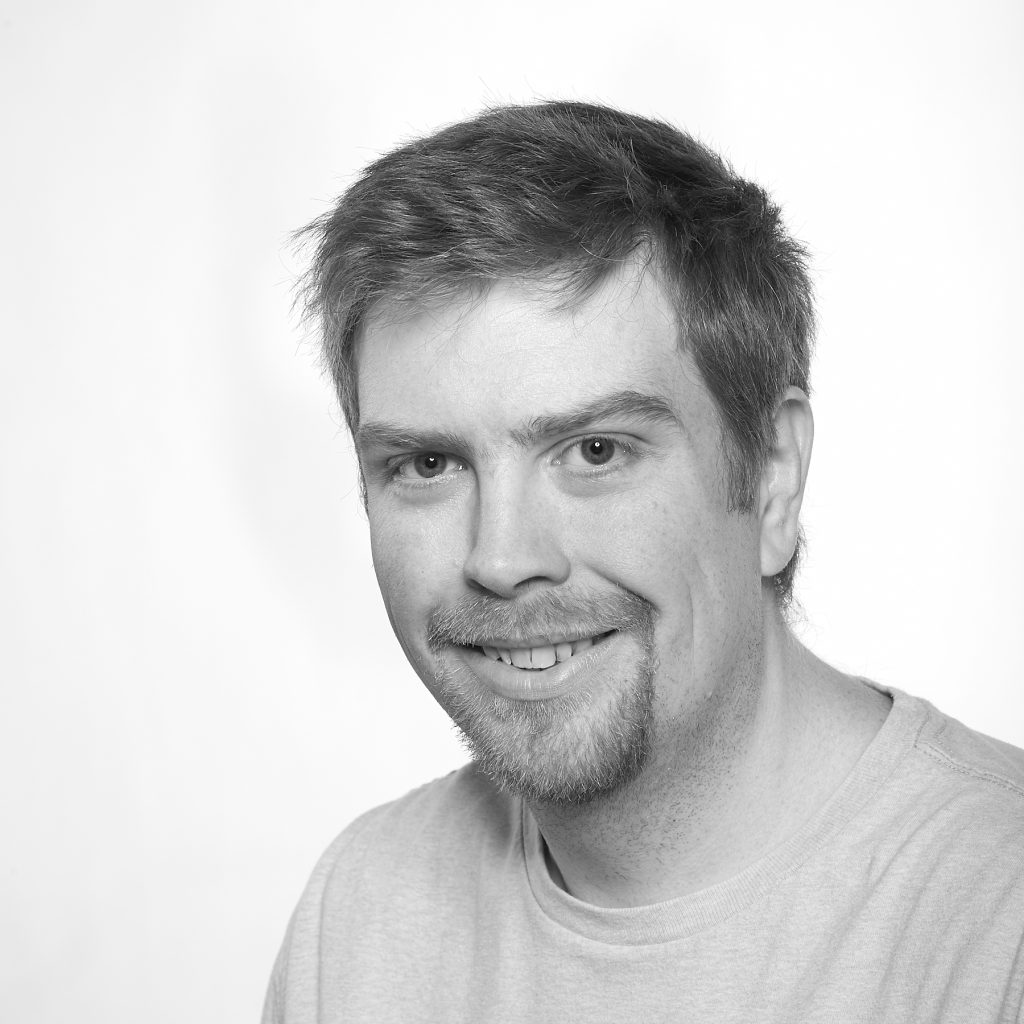 Hello! My name is Mike Ashcraft. I own and operate Big Iron Interactive LLC. I have been design and 3d printing parts for the last six years. 3D printing has helped solve so many of my problems. I am very excited to bring this capability the general public.
Recently I have started down the path of custom cut laser and etched parts for board games, role playing games (D&D for example), war gaming (Gaslands, Star Wars X-Wing, etc…) and ant keeping.
New tools and capabilities mean new products so stay tuned for more interesting designs.